HUMAN INSIGHT THAT DEMANDS ACTION
EVERYTHING STARTS WITH YOUR CUSTOMER.
WE'LL GET YOU CLOSER TO THEM.
Insight
The humanity has been lost from market research.
So we create approaches that take us in to the customer's life, rather than forcing them in to ours.
INSIGHT
The Source is an integrated qual / quant agency.
We believe one of the fundamental aims of research is to bring the customer into sharp focus. Do this well and businesses know what to do. Do this well and businesses thrive.
We use the best methodology to solve your problem. Whether it's traditional or more innovative, it will always be bespoke.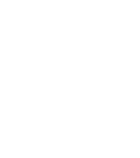 Cultural Insight
We are culture vultures. We use this knowledge to contextualise our insights, whether we've sourced them using ethnography, semiotics, or simply by spending time in consumers' lives.

Advanced Qual
Our suite of methodologies – both conventional and more innovative – unlock truths. We never rely on customers to simply tell us what they do, or what they want.

Digital Communities
We leverage digital platforms to engage with consumers', and fully understand their digital lives.

Data Illustration and Design
Research is often lost and overlooked deep inside servers.
Instead of commissioning more research, we synthesize existing data and reports to develop fresh insights and clear narratives. We package it into an impactful, designed asset, so clients findings are never buried again.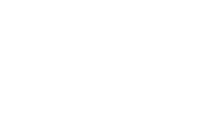 Photography
In our quest to get clients closer to their customer, we build image libraries using our 'real and raw people' approach. Capturing real life customers, not airbrushed and inauthentic models. And it's inexpensive.
These libraries discourage the use of 'stock' photography internally, refocusing business narratives on the realities of our customers' lives.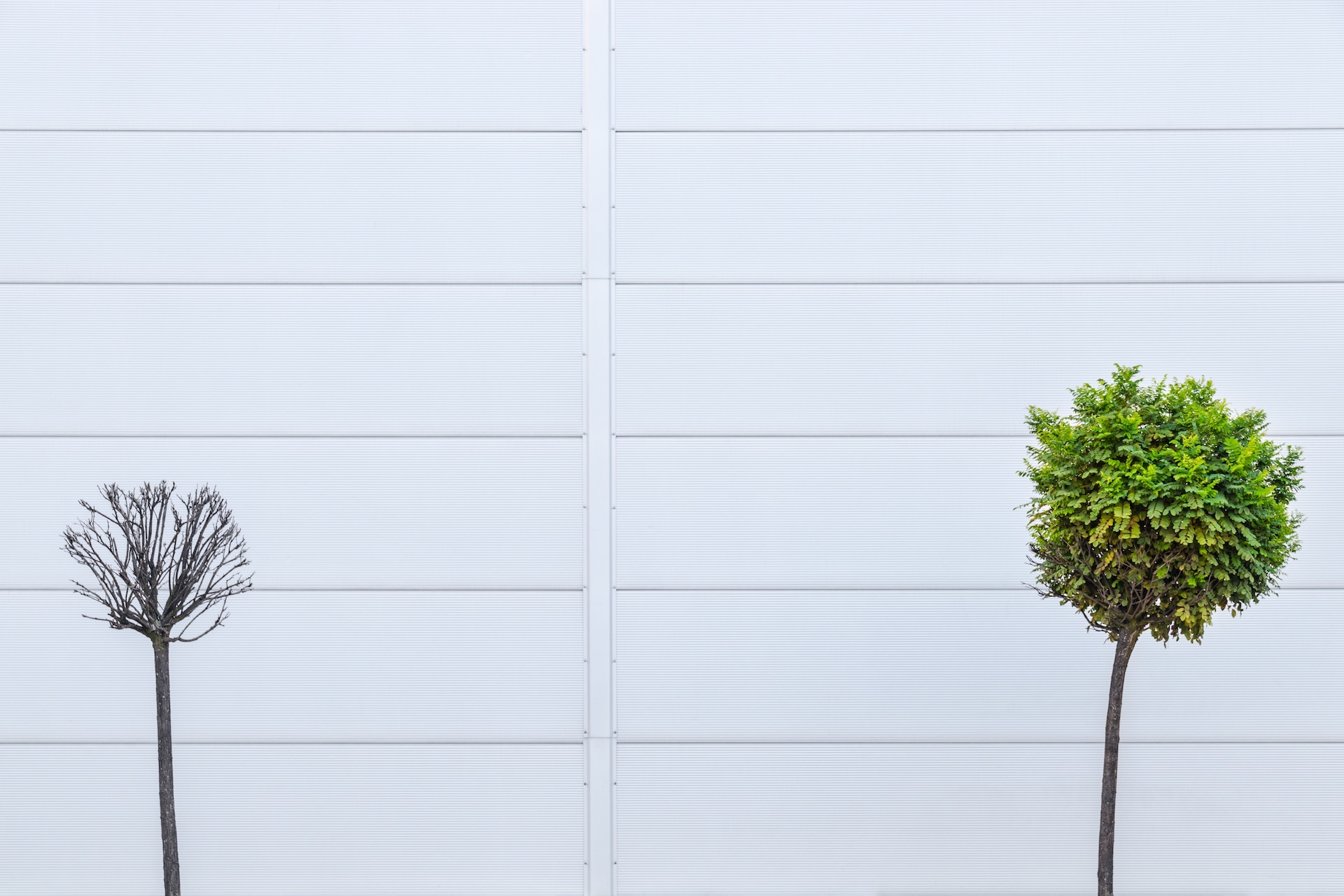 ACTION
We want our clients to act on our research. In fact we want to make it impossible for them not to act on it.
But this only happens when the work inspires, empowers and excites.
So we use in house designers to create compelling output. Bringing insight to life via documentary style films, microsites and infographics ensures the output stays human.
Who We Are
We started The Source in London in 2010, and have grown from a two person team to a business with a global presence. For our offices in London, Kuala Lumpur, and Los Angeles see here.
Our core team in Australia is Matt and Rebekah. They work across all projects supported by expert colleagues, delivering strategic thinking, expertise, passion and care to every client on every project, big or small.